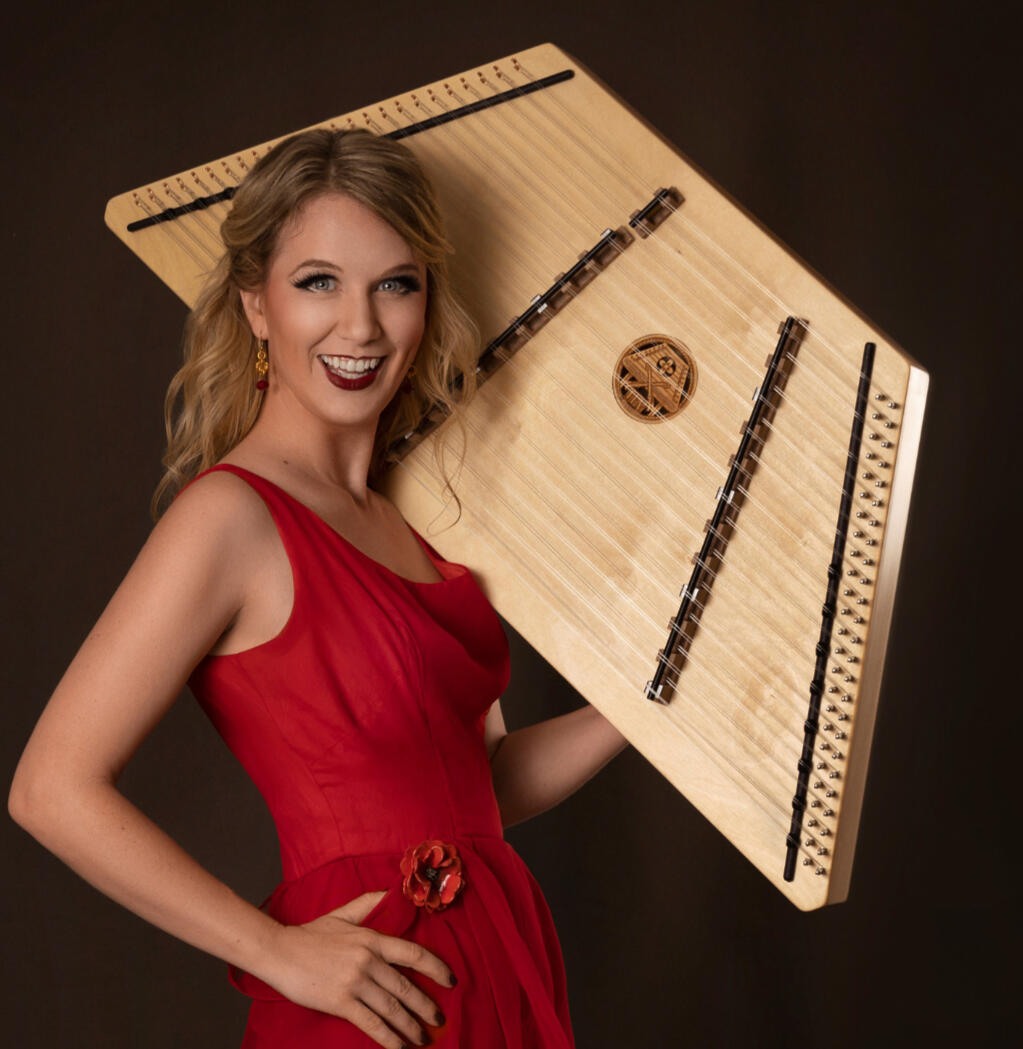 Live Streams
Monday evenings at 6pm ET
Join The Lady Victoria for a vibrant hour of music and conversation.
---
Talk Show
Victoria Van Arnam is one of the hosts for Ren Talks, the Renaissance Faire industry podcast.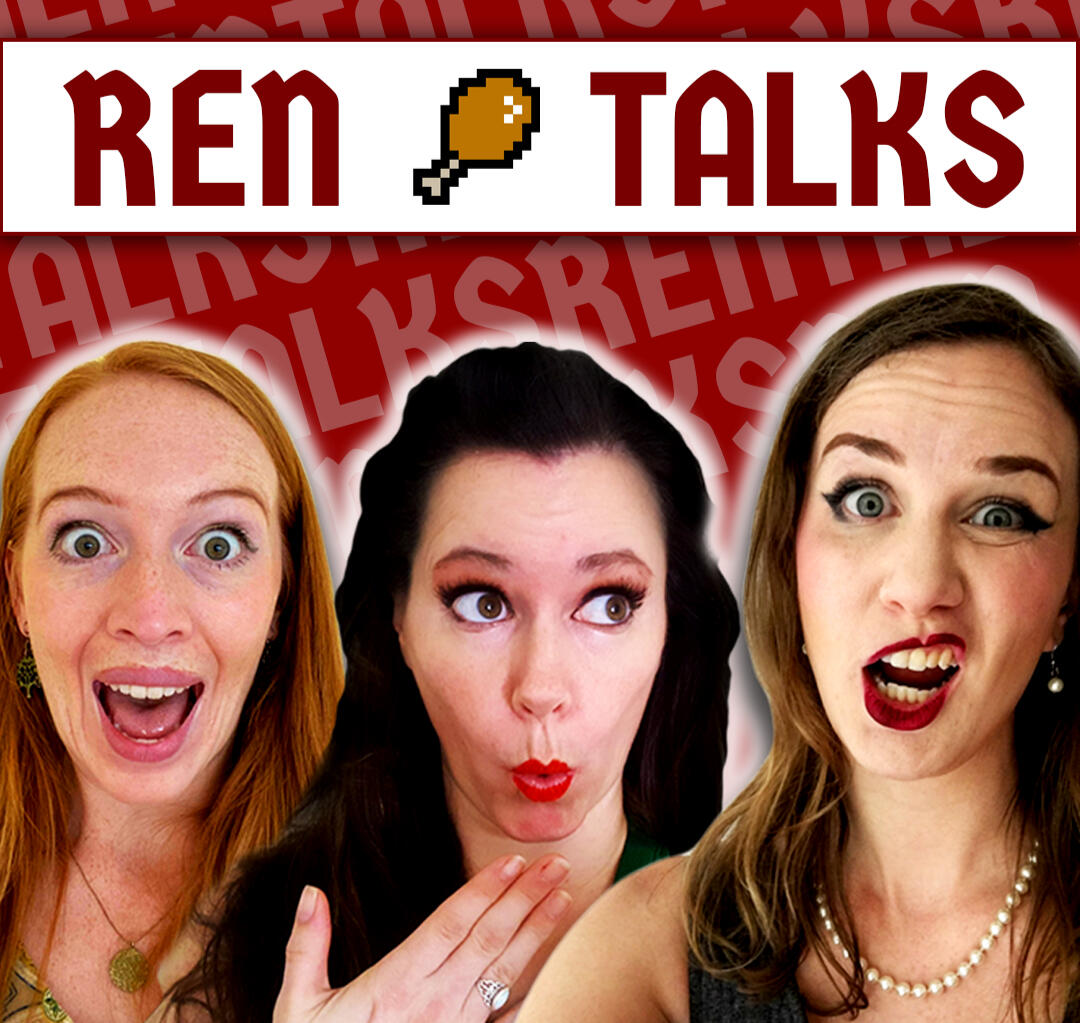 ---
New Album!
Tranquil Tones, released in early 2020, is TLV's seventh album.
The album features 12 tracks of relaxing hammered dulcimer music.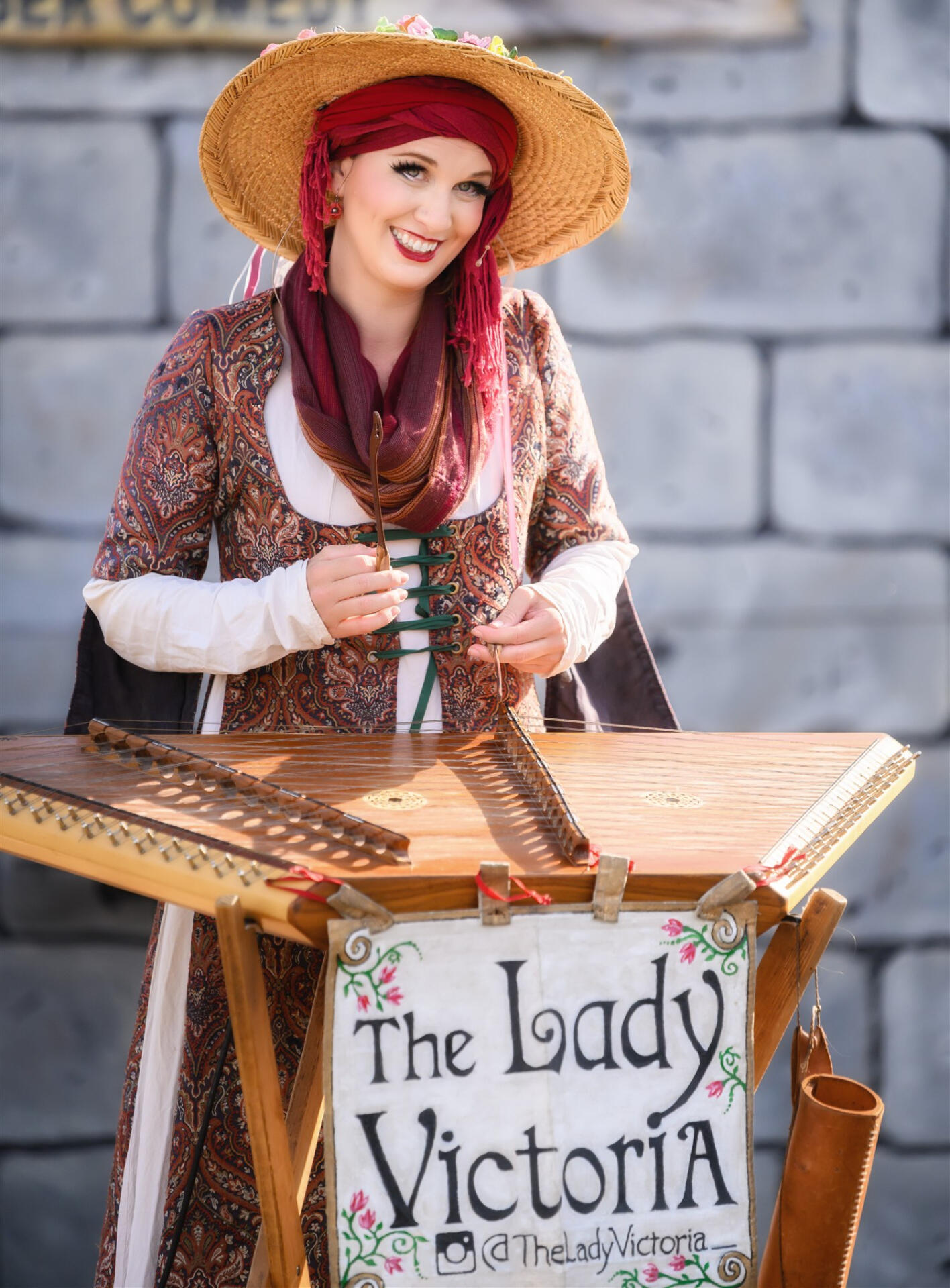 ---
Support the Artist!
Interested in helping TLV make more hammered dulcimer music?