High-Energy Hammered Dulcimer Artist Taking Renaissance Faires by Storm!
New Album!
Tranquil Tones, released in early 2020, is TLV's seventh album.
The album features 12 tracks of relaxing hammered dulcimer music.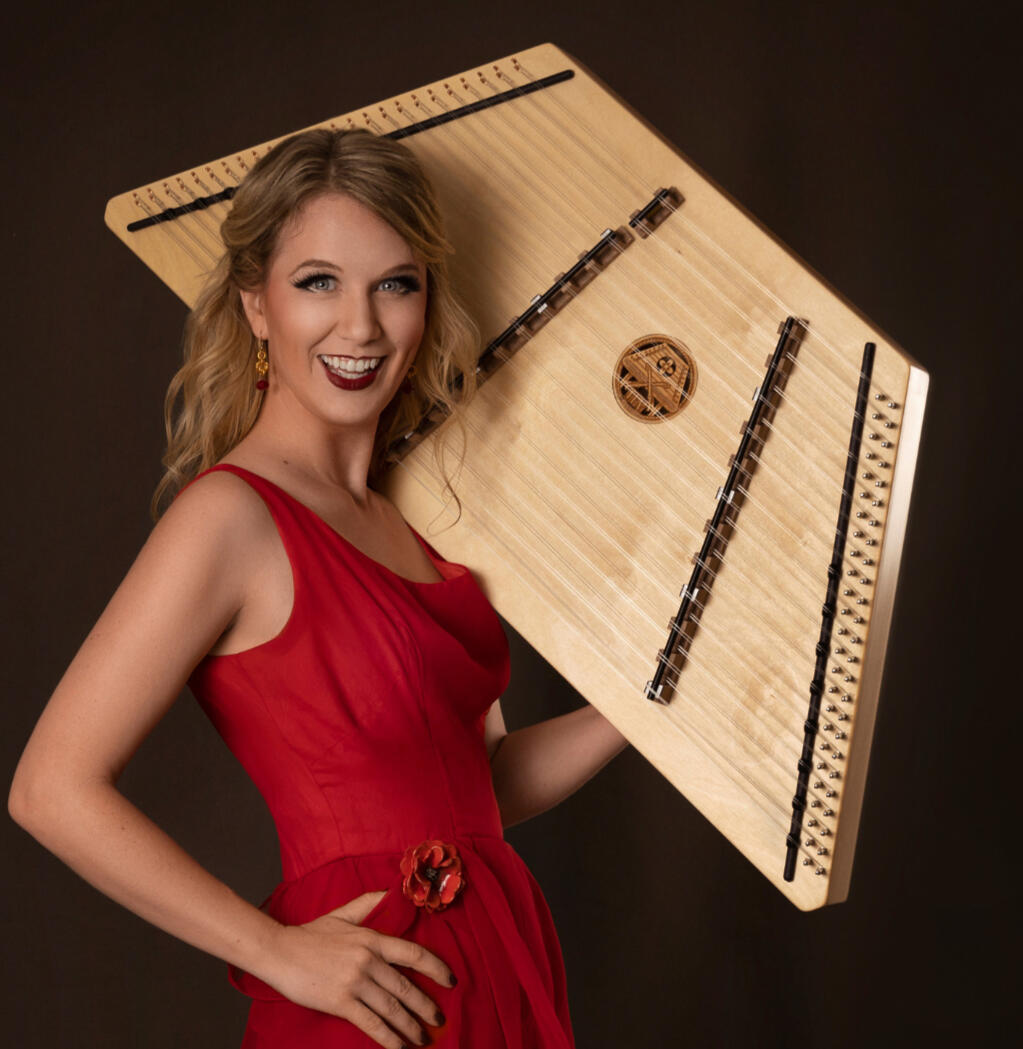 Live Streams
Monday evenings at 6pm ET
Join The Lady Victoria for a vibrant hour of music and conversation.
---
Talk Show
Victoria Van Arnam is one of the hosts for Ren Talks, the Renaissance Faire industry podcast.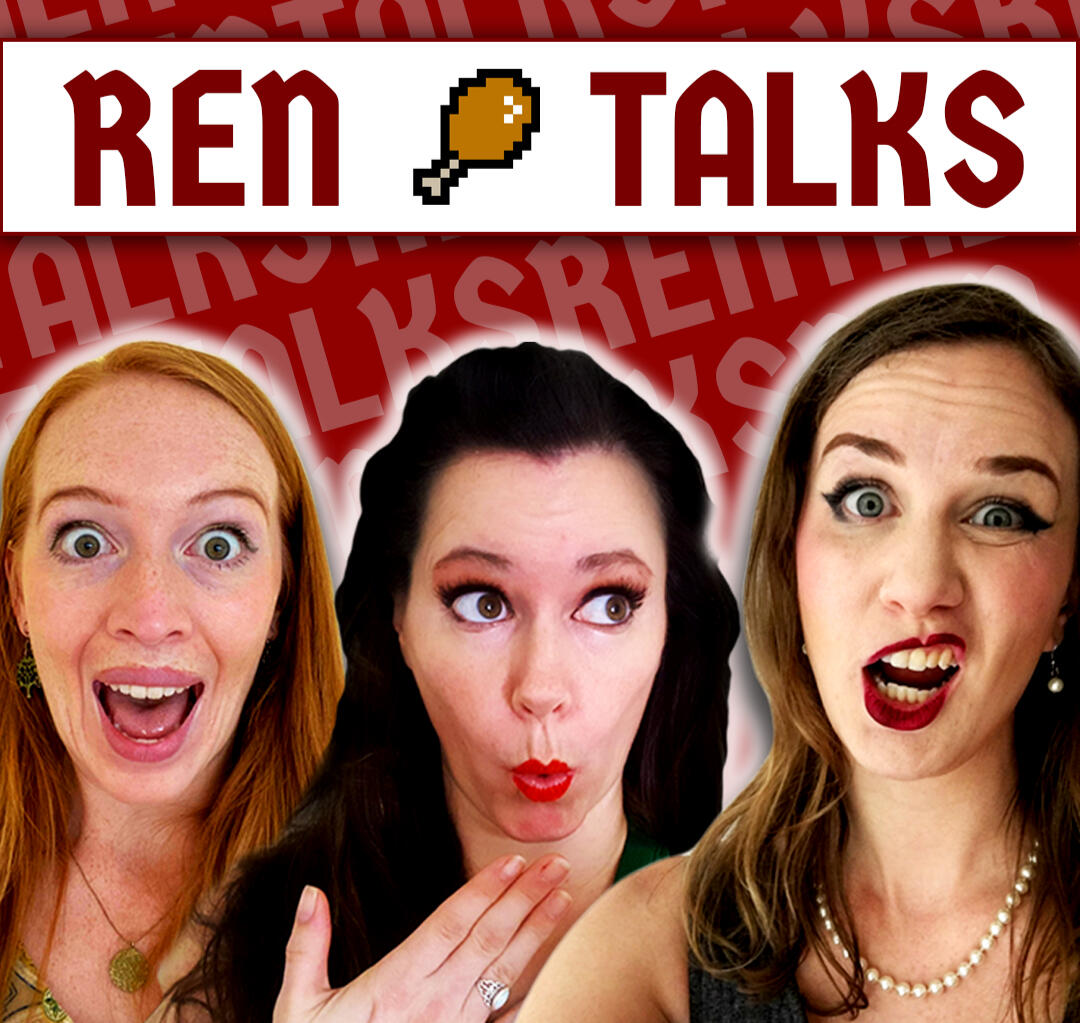 ---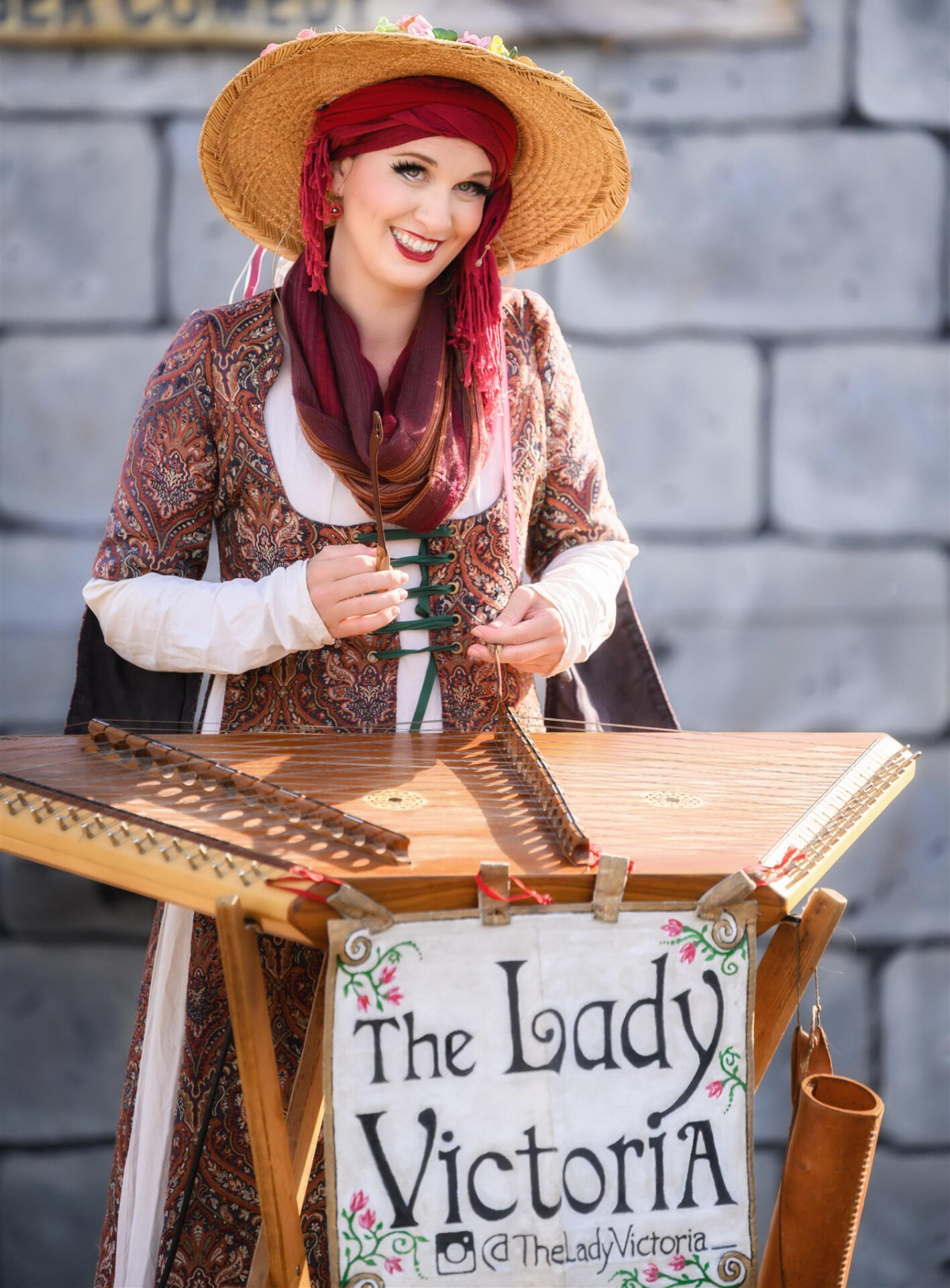 ---